---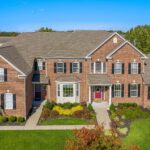 The Coventry Glen neighborhood in Lumberton Township is located just off of Burlington County Routes 541 and 640, a short distance from NJ Route 38, […]
Read More....
---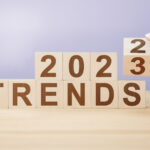 It's hard to believe that we're already in December, but with 2023 just around the corner, it's time to start thinking about the digital trends […]
Read More....
---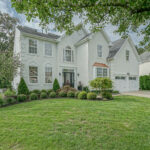 Hainesport is a beautiful town located along the border of Lumberton and Mount Laurel, and offers a similar quiet suburban feel. In Hainesport you'll see […]
Read More....
---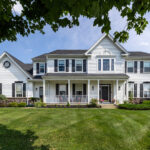 Lumberton is a fairly large community that offers homes in a wide range of prices, from town homes in the mid-$100s to luxury homes worth […]
Read More....
---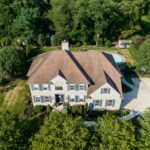 The Pheasant Mere neighborhood in Mount Laurel, NJ is a small community, with one street (Pheasant Drive) going through the development and a cul-de-sac attached […]
Read More....
---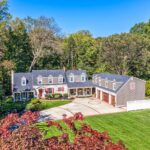 Moorestown is a unique living area, there's a lot of variety when it comes to homes in this town. From single family homes, to condos, […]
Read More....
---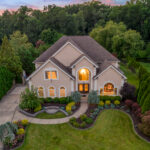 Mount Laurel has quite a large footprint and is home to so many different types of neighborhoods. From condos to townhomes, 55+ and single family […]
Read More....
---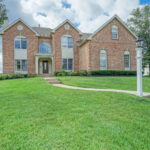 The Laurel Creek neighborhood in Moorestown, NJ consists of two neighborhoods, Laurel Creek Estates and Laurel Creek Country Club. Both are located near the beautiful […]
Read More....
---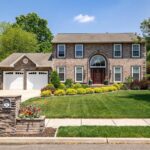 The Hainesport Chase neighborhood in Hainesport, NJ is located off of Hainesport-Mt. Laurel Road (CR-674) and Creek Road (CR-640) in Hainesport. It is a short […]
Read More....
---