Featured Neighborhoods
---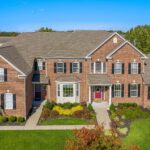 The Coventry Glen neighborhood in Lumberton Township is located just off of Burlington County Routes 541 and 640, a short distance from NJ Route 38, […]
Read More....
---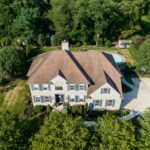 The Pheasant Mere neighborhood in Mount Laurel, NJ is a small community, with one street (Pheasant Drive) going through the development and a cul-de-sac attached […]
Read More....
---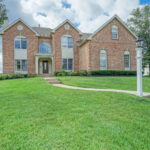 The Laurel Creek neighborhood in Moorestown, NJ consists of two neighborhoods, Laurel Creek Estates and Laurel Creek Country Club. Both are located near the beautiful […]
Read More....
---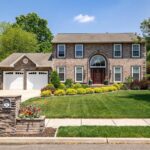 The Hainesport Chase neighborhood in Hainesport, NJ is located off of Hainesport-Mt. Laurel Road (CR-674) and Creek Road (CR-640) in Hainesport. It is a short […]
Read More....
---